Student Funding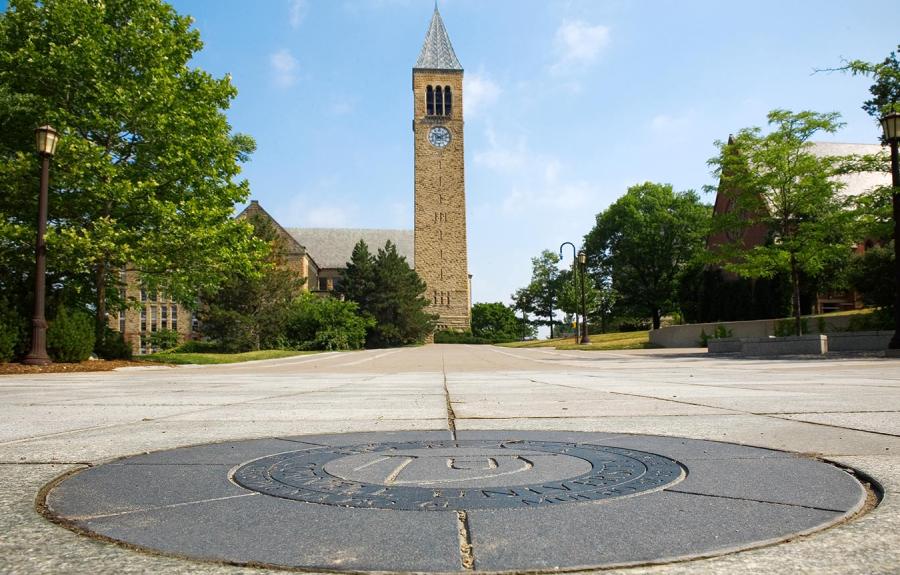 Student Research and Travel Grants
Funded by the Pearl and Otto Delikat Holocaust Memorial Fund, these grants support Cornell students seeking to conduct archival or field research in Jewish studies, or to take advantage of learning opportunities not otherwise available on the Cornell campus.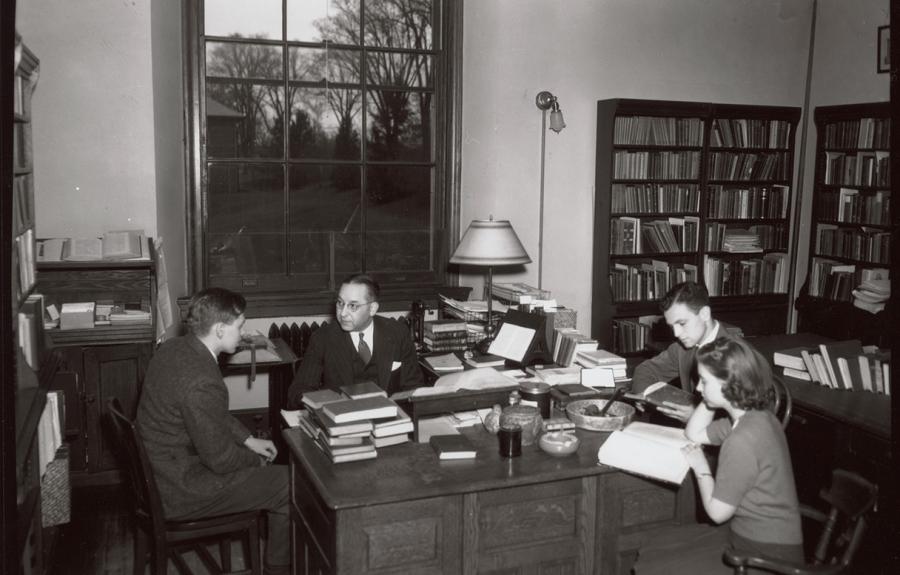 Harry Caplan Travel Fellowships
The College of Arts & Sciences' Harry Caplan Travel Fellowships honor of one of the College's most beloved teachers and scholars of classics. These annual awards support summer travel to Europe or the Near East for juniors who have serious and developed interest in some aspect of the subjects Harry Caplan loved: ancient Greek and Roman cultures; medieval Latin literature, especially drama; ancient Jewish culture; and rhetoric.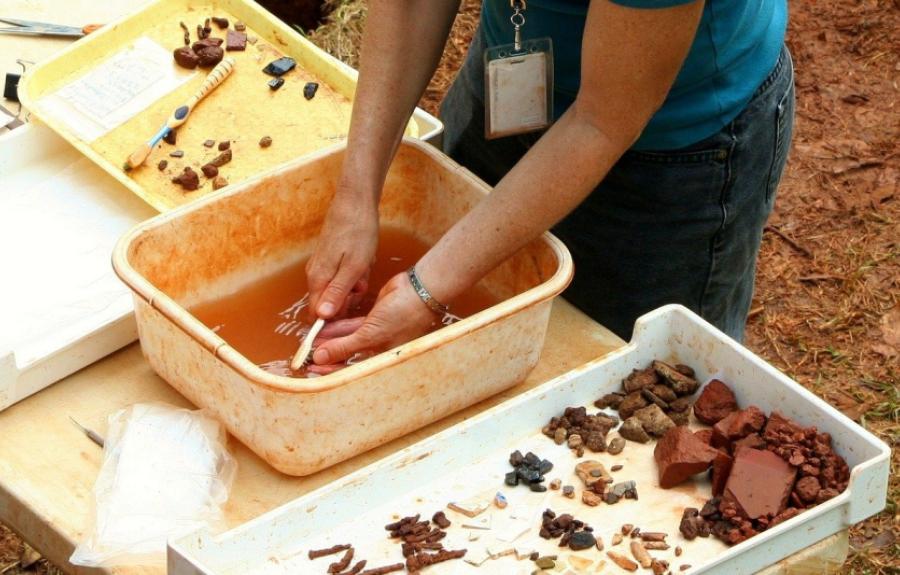 Kroll Travel Award
The Kroll Travel Award, in honor of Professor Ross Brann (near eastern studies), is potentially offered to graduate and undergraduate students traveling to the Israel or the Palestinian Territories to participate in academically recognized archaeological digs and/or other academic programs during the summer. 
Faculty Funding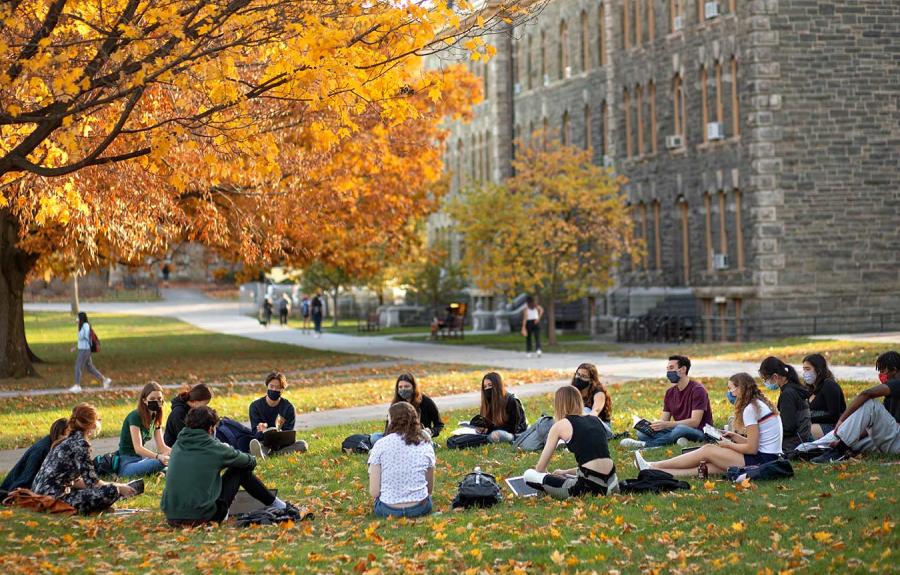 The Course Development Grant
The Course Development Grant is for faculty interested in developing a new course to be cross-listed with Jewish studies. Jewish studies particularly encourages proposals for innovative courses in disciplines, fields, regions, or topics not already covered by existing Jewish studies (JWST) courses.